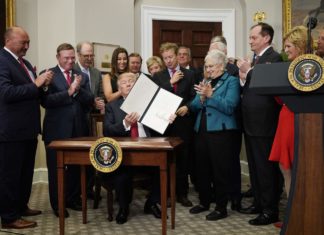 The executive order did not change regulations on its own. Instead, it instructed cabinet departments to propose changes to rules. On Thursday morning, President...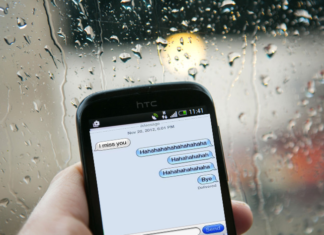 Every year, the SXSW conference in Austin, Texas offers a chance at a break-out moment for a new technology. The conference is famous for...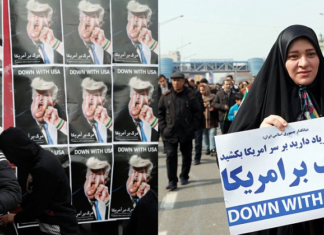 PHOTOS: IRANIANS BURN U.S. FLAGS, PRAISE ANTI-TRUMP PROTESTERS DURING NATIONAL PARADE FEBRUARY 11, 2017   Hundreds of thousands of people reportedly took to the streets of Iran...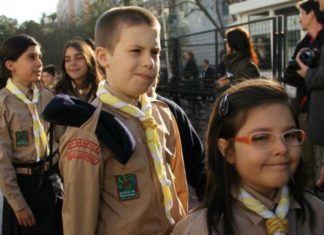 The Boy Scouts of America announced a historic change on Wednesday: they will now encourage little girls to learn life lessons from little boys...
LATEST ARTICLES
Court filings released last month by the House Permanent Select Committee on Intelligence suggest growing evidence of a pay-to-publish scandal that may shake large parts of...
At 2 a.m. Saturday morning, America, democracy, and all the "poor" people died, at least to hear the media and liberals tell it. In...
Whenever the rare threat of a passable Republican bill emerges, we learn from Democrats that thousands, or perhaps millions, of lives, are at stake. Once it...
https://www.youtube.com/watch?v=XsFR8DbSRQE Former National Security Adviser Michael Flynn pled guilty on Friday to lying to the FBI about two meetings with then-Russian ambassador Sergey Kislyak last...
At FiveThirtyEight, Christine Aschwanden writes: "The GOP's Abortion Ban Is About Politics, Not Science." She's half-right, though not in the way she thinks. Before we get...
Last night the Washington Post reported that the infamous "Russia dossier" was partly funded by the Clinton campaign and the Democratic National Committee. The dossier's inflammatory and...