https://www.youtube.com/watch?v=XsFR8DbSRQE Former National Security Adviser Michael Flynn pled guilty on Friday to lying to the FBI about two meetings with then-Russian ambassador Sergey Kislyak last...
Say what you will about Donald Trump — and there's plenty to say  — he may be the first president in memory to actively limit his own...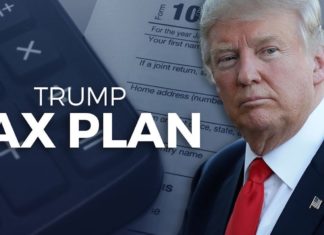 While trying to advocate his tax-reform proposal, President Trump insisted: "It's not good for me. Believe me." He shouldn't have said that. His statement offered...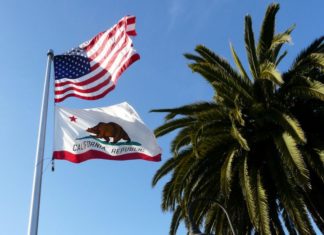 In the spring of 2019, Californians will go to the polls in a historic vote to decide by referendum if California should exit the...
Date: February 15, 2017, Author: Sargon0  The faux-moral outrage of the Wall Street Journal cost PewDiePie millions of dollars over some jokes while smearing him...
LATEST ARTICLES
Would you do everything you could to determine whether you could trust a source who lied to you before relying on him to treat...
If James Comey, who signed the FISA application, couldn't figure out who funded the dossier, how could a judge? There weren't many surprises in the...
U.S. Ambassador Nikki Haley slammed the United Nations on Tuesday for pushing an investigation into the measures Israel took to secure its border during...
The United States opened an embassy to Jerusalem today at the order of President Trump, who finally fulfilled a promise former presidents made for...
Other than the president himself, perhaps no public figure is more debated and discussed these days than Special Counsel Robert Mueller. On the Right,...
On May 10, President Trump celebrated the release of three American prisoners from North Korea. South Koreans cheered alongside, seeing this as another event in a...