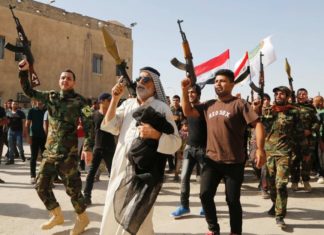 Hello everyone, welcome to this week of stupid. Today is February 10, 2017. Let me start by saying--I'm really fucking sick of talking about...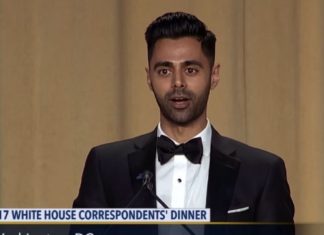 The annual White House Correspondents Dinner has typically been a kind of gentle roast. As a guest of honor, the president is pleasantly chided...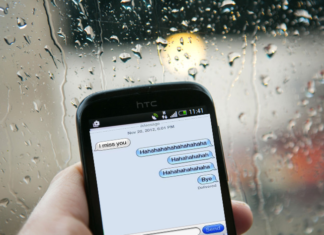 Every year, the SXSW conference in Austin, Texas offers a chance at a break-out moment for a new technology. The conference is famous for...
Last week North Korea sent its love to the world, especially to its Asian neighbors, by testing a medium-to-long-range ballistic missile. It's reported that the missile...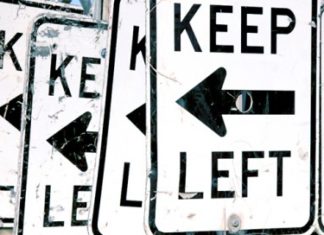 We're barely into the new Trump administration, yet have already seen what leading voices in journalism and elite culture are saying about him. You've...
LATEST ARTICLES
Senate Republicans are renewing their efforts to dismantle the Affordable Care Act (ACA). In doing so, the Senate's Better Care Reconciliation Act creates a once-in-a-generation opportunity to...
President Trump kicked off his first presidential trip abroad by visiting Saudi Arabia, where he gave a speech Sunday to leaders from 50 Muslim...
President Donald Trump fired FBI Director James Comey on Tuesday, at the recommendation of Attorney General Jeff Sessions and Deputy Attorney General Rod Rosenstein....
After President Trump authorized airstrikes in Syria, lawmakers and some pundits questioned his authority or said he needed congressional approval. Some misunderstood the War...
Hillary Clinton was back yesterday, taking "absolute personal responsibility" by blaming Russia, James Comey, and misogyny for her second presidential election loss. If the...
Multiple U.S. senators are now demanding that FBI Director James Comey disclose whether Fusion GPS, the Democratic opposition research firm that produced the debunked...