LIBS FLIP AFTER TRUMP REPORTEDLY TELLS DEMS: "POCAHONTAS IS NOW THE FACE OF YOUR PARTY" FEBRUARY 11, 2017   Anger and rage appear to be the emotions...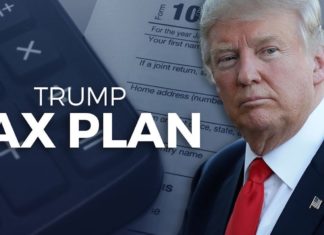 While trying to advocate his tax-reform proposal, President Trump insisted: "It's not good for me. Believe me." He shouldn't have said that. His statement offered...
Coming up with a bill that managed to get no bipartisan support, excited no part of their own party, writing it in secret without...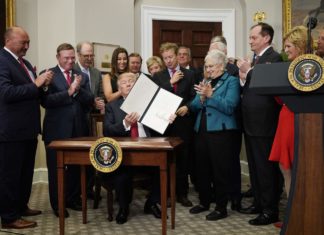 The executive order did not change regulations on its own. Instead, it instructed cabinet departments to propose changes to rules. On Thursday morning, President...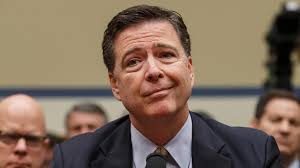 President Donald Trump fired FBI Director James Comey on Tuesday, at the recommendation of Attorney General Jeff Sessions and Deputy Attorney General Rod Rosenstein....
LATEST ARTICLES
U.S. Ambassador Nikki Haley slammed the United Nations on Tuesday for pushing an investigation into the measures Israel took to secure its border during...
The United States opened an embassy to Jerusalem today at the order of President Trump, who finally fulfilled a promise former presidents made for...
Other than the president himself, perhaps no public figure is more debated and discussed these days than Special Counsel Robert Mueller. On the Right,...
On May 10, President Trump celebrated the release of three American prisoners from North Korea. South Koreans cheered alongside, seeing this as another event in a...
In the second season of the TV show "24," President David Palmer (Dennis Haysbert) is removed from office for failing to launch a war against three...
The Tax Cuts and Jobs Act cuts rates for most tax brackets, substantially reduces business taxes, increases the standard deduction, and eliminates many tax...