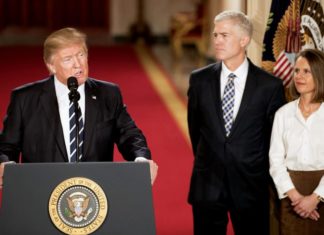 Progressives are not known to highly value tradition, nor do they much care what prior generations thought. It is thus a curious spectacle when...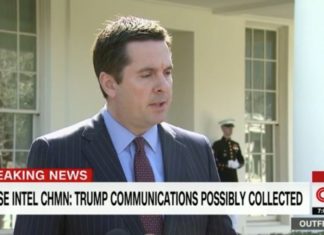 In the last three months of the Obama presidency, significant personal information from and about the Trump transition was collected and widely disseminated at...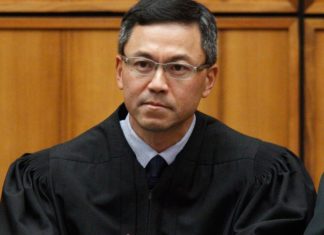 Hours before it was to take effect, a federal judge in Hawaii put President Donald Trump's latest Middle East travel ban on hold. The...
Coming up with a bill that managed to get no bipartisan support, excited no part of their own party, writing it in secret without...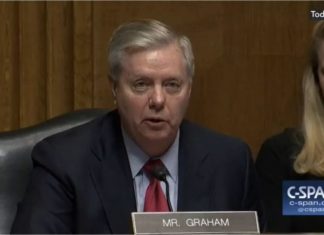 Multiple U.S. senators are now demanding that FBI Director James Comey disclose whether Fusion GPS, the Democratic opposition research firm that produced the debunked...
LATEST ARTICLES
At FiveThirtyEight, Christine Aschwanden writes: "The GOP's Abortion Ban Is About Politics, Not Science." She's half-right, though not in the way she thinks. Before we get...
Last night the Washington Post reported that the infamous "Russia dossier" was partly funded by the Clinton campaign and the Democratic National Committee. The dossier's inflammatory and...
This morning President Donald J. Trump tweeted: He's referring to yesterday's news that, as CNN headlined its story on the matter, "Fusion GPS partners plead Fifth...
Say what you will about Donald Trump — and there's plenty to say  — he may be the first president in memory to actively limit his own...
While trying to advocate his tax-reform proposal, President Trump insisted: "It's not good for me. Believe me." He shouldn't have said that. His statement offered...
Among the talking points bouncing around the Iran Deal's devoted echo chamber in the wake of President Trump's decertification decision is one of proponents' most honest and simultaneously...