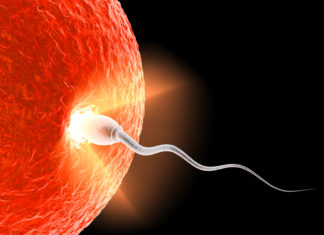 At FiveThirtyEight, Christine Aschwanden writes: "The GOP's Abortion Ban Is About Politics, Not Science." She's half-right, though not in the way she thinks. Before we get...
Coming up with a bill that managed to get no bipartisan support, excited no part of their own party, writing it in secret without...
https://youtu.be/JQPrxL1PzAk Former Attorney General Michael Mukasey said Sunday on ABC's "This Week" that President Trump is "right" that Trump Tower was monitored during the 2016...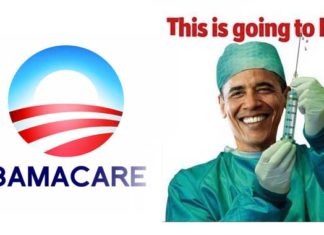 At the risk of interrupting our endless culture wars with some boring policy health policy news, congressional Republicans are on track to allow a...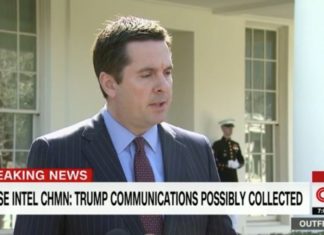 In the last three months of the Obama presidency, significant personal information from and about the Trump transition was collected and widely disseminated at...
LATEST ARTICLES
A chastened president gave a great speech last night. But will it be enough?  Donald Trump had promised a...
Democrats will protect American children from the evils of trans fats and gay conversion therapy, but not from doctors who will kill...
Amid two major national controversies, Ralph Northam has retained most of his support among Virginia's Democratic voters, according to a new poll. 
The Post's standards seem to change based on whether or not the alleged perpetrator is a Democrat or a Republican. This is...
That Minnesota Democrat Rep. Ilhan Omar has left her anti-Semitic comments online while feigning remorse and deleting others is telling.
After days of outrage and condemnations, the Covington affair has revealed disturbing bigotry among far too many media figures and outlets on...
She doesn't deserve to be lauded as millennials' feminist icon. Her incompetence with numbers and jumbled facts validate every negative stereotype women...
House Speaker Nancy Pelosi says she has cancelled the president's state of the union address until the government is re-opened. After rejecting...
When Chinese President Xi Jinping's autocracy asks Western companies to jump, the response is usually, 'How high?'
A Friday expose from the New York Times reveals that the FBI investigation of Trump for alleged treason was little more than...
In 2019, Sino-U.S. relations will be defined by the trade war, potential reunification with Taiwan, and the escalation of the new space...
With a veneer of impartiality, fact-checkers engage in a uniquely dishonest style of partisanship. If media wants to challenge...
Tom Brady is the only one that can rock a turtleneck, win six Super Bowls, and beclown Roger Goodell with ease....