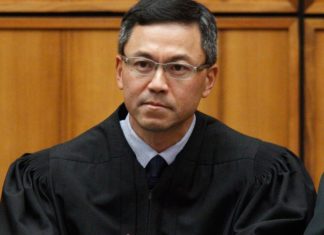 Hours before it was to take effect, a federal judge in Hawaii put President Donald Trump's latest Middle East travel ban on hold. The...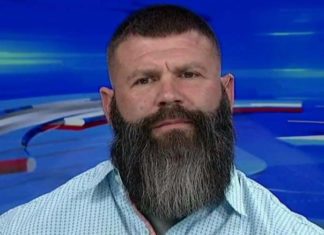 https://youtu.be/Jv1tcVv4ZM8 A former U.S. Marine who works as a private security contractor took to Facebook to warn of the dangers Americans still, face in Iraq. Steven...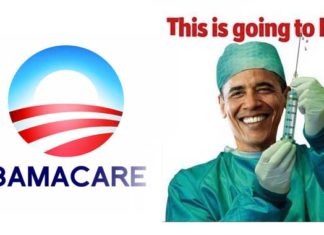 At the risk of interrupting our endless culture wars with some boring policy health policy news, congressional Republicans are on track to allow a...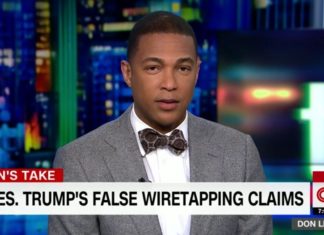 For months, CNN has been all over stories that attempt to undermine the legitimacy of Donald Trump's presidency by suggesting ties to Russia. It...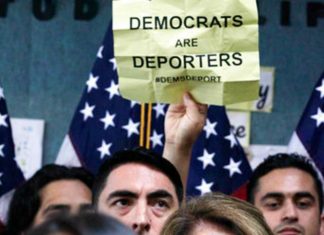 House Minority Leader Nancy Pelosi (D-CA) was shouted down by open borders protesters during a Monday press event organized to promote her efforts to...
LATEST ARTICLES
In the second season of the TV show "24," President David Palmer (Dennis Haysbert) is removed from office for failing to launch a war against three...
The Tax Cuts and Jobs Act cuts rates for most tax brackets, substantially reduces business taxes, increases the standard deduction, and eliminates many tax...
How do the media handle dramatic updates that counter their narrative? This week, text messages sent by Peter Strzok, a chief investigator of the...
Court filings released last month by the House Permanent Select Committee on Intelligence suggest growing evidence of a pay-to-publish scandal that may shake large parts of...
At 2 a.m. Saturday morning, America, democracy, and all the "poor" people died, at least to hear the media and liberals tell it. In...
Whenever the rare threat of a passable Republican bill emerges, we learn from Democrats that thousands, or perhaps millions, of lives, are at stake. Once it...