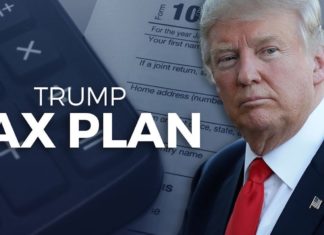 While trying to advocate his tax-reform proposal, President Trump insisted: "It's not good for me. Believe me." He shouldn't have said that. His statement offered...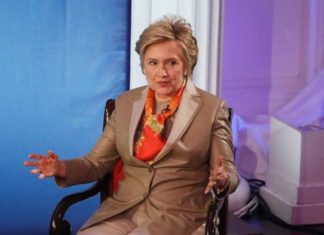 Hillary Clinton was back yesterday, taking "absolute personal responsibility" by blaming Russia, James Comey, and misogyny for her second presidential election loss. If the...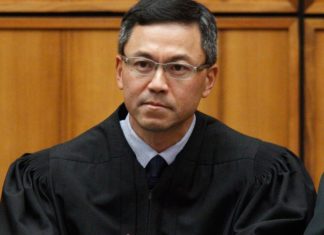 Hours before it was to take effect, a federal judge in Hawaii put President Donald Trump's latest Middle East travel ban on hold. The...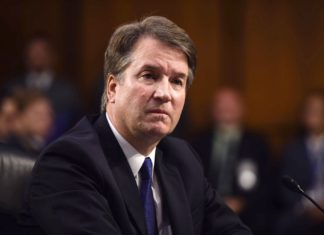 The rubber is about to meet the road for Senate Republicans. They have a simple choice: they can vote to confirm Supreme Court nominee...
Christine Blasey Ford, who has accused Supreme Court nominee Brett Kavanaugh of sexually assaulting her at a drunken high school party sometime in the 1980s,...
LATEST ARTICLES
In an undercover video, campaign staffers working for Democratic candidate Phil Bredesen said he would have voted against Justice Brett Kavanaugh's confirmation to the...
The most compelling moment of Kanye West's Oval Office meeting with President Trump made no headlines. As their conversation drew to a close, a reporter...
I don't look to any celebrities to inform my politics, but I do care a lot about the public reactions we've witnessed to both...
Liberals are losing it over Brett Kavanaugh's confirmation to the Supreme Court. Here are 14 of the most insane reactions. 1. This Woman Who Can't...
Brett Kavanaugh was confirmed to serve as a justice on the Supreme Court of the United States with a vote of 50-48 on Saturday. After...
An ex-boyfriend of Brett Kavanaugh accuser Christine Blasey Ford told Senate investigators he witnessed her coach a friend on how to take a polygraph,...