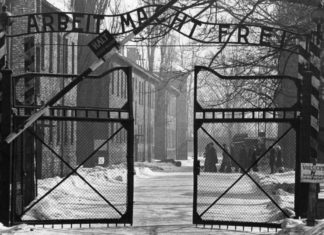 When the Associated Press dropped a breathless piece contending that the Trump administration was "considering" and "weighing" using 100,000 National Guard troops to help...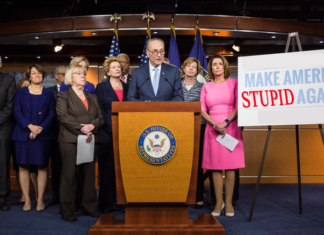 A new CNN poll finds that around two-thirds of Americans want a special prosecutor to investigate contacts between Russians and the Donald Trump campaign, and 55...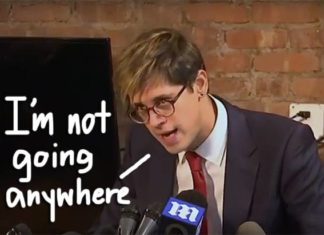 Everyone is wrong in this Milo Yiannopoulos story. Every last person and organization and company is wrong. You may be tangentially aware of this,...
Coming up with a bill that managed to get no bipartisan support, excited no part of their own party, writing it in secret without...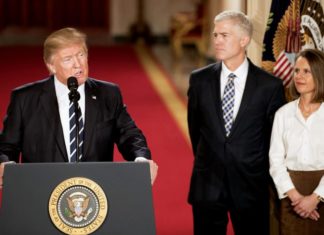 Progressives are not known to highly value tradition, nor do they much care what prior generations thought. It is thus a curious spectacle when...
LATEST ARTICLES
Senate Republicans are renewing their efforts to dismantle the Affordable Care Act (ACA). In doing so, the Senate's Better Care Reconciliation Act creates a once-in-a-generation opportunity to...
President Trump kicked off his first presidential trip abroad by visiting Saudi Arabia, where he gave a speech Sunday to leaders from 50 Muslim...
President Donald Trump fired FBI Director James Comey on Tuesday, at the recommendation of Attorney General Jeff Sessions and Deputy Attorney General Rod Rosenstein....
After President Trump authorized airstrikes in Syria, lawmakers and some pundits questioned his authority or said he needed congressional approval. Some misunderstood the War...
Hillary Clinton was back yesterday, taking "absolute personal responsibility" by blaming Russia, James Comey, and misogyny for her second presidential election loss. If the...
Multiple U.S. senators are now demanding that FBI Director James Comey disclose whether Fusion GPS, the Democratic opposition research firm that produced the debunked...