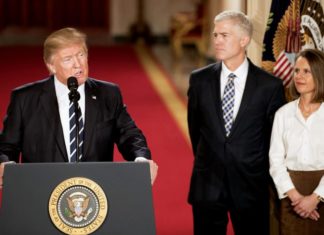 Progressives are not known to highly value tradition, nor do they much care what prior generations thought. It is thus a curious spectacle when...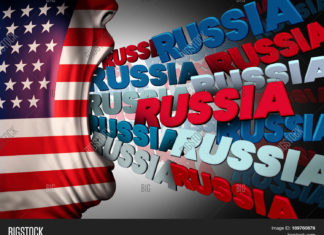 This morning President Donald J. Trump tweeted: He's referring to yesterday's news that, as CNN headlined its story on the matter, "Fusion GPS partners plead Fifth...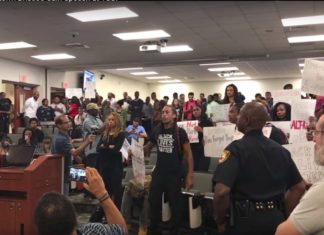 The president of Texas Southern University invited Black Lives Matter protesters to disrupt an event with a Republican lawmaker. It's no surprise that progressive groups...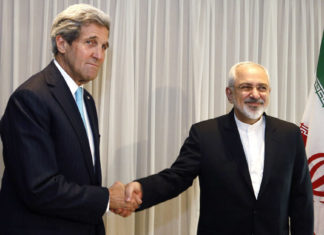 Among the talking points bouncing around the Iran Deal's devoted echo chamber in the wake of President Trump's decertification decision is one of proponents' most honest and simultaneously...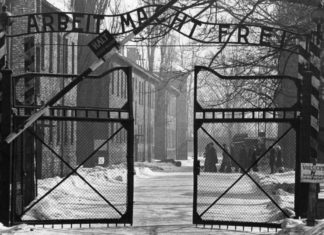 When the Associated Press dropped a breathless piece contending that the Trump administration was "considering" and "weighing" using 100,000 National Guard troops to help...
LATEST ARTICLES
U.S. Ambassador Nikki Haley slammed the United Nations on Tuesday for pushing an investigation into the measures Israel took to secure its border during...
The United States opened an embassy to Jerusalem today at the order of President Trump, who finally fulfilled a promise former presidents made for...
Other than the president himself, perhaps no public figure is more debated and discussed these days than Special Counsel Robert Mueller. On the Right,...
On May 10, President Trump celebrated the release of three American prisoners from North Korea. South Koreans cheered alongside, seeing this as another event in a...
In the second season of the TV show "24," President David Palmer (Dennis Haysbert) is removed from office for failing to launch a war against three...
The Tax Cuts and Jobs Act cuts rates for most tax brackets, substantially reduces business taxes, increases the standard deduction, and eliminates many tax...