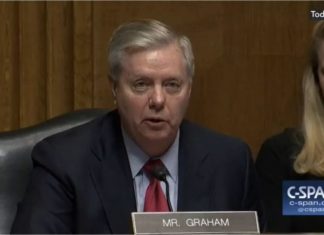 Multiple U.S. senators are now demanding that FBI Director James Comey disclose whether Fusion GPS, the Democratic opposition research firm that produced the debunked...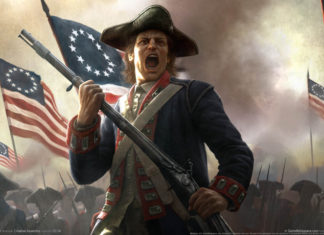 "Revolution." It's a term thrown around a lot, revolutionary, it simply means "new or innovative, a complete, radical change, or outside of standard practice"; so when someone...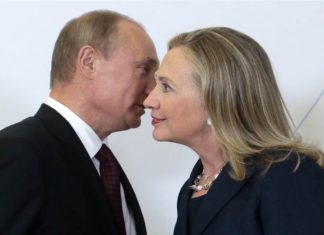 Last night the Washington Post reported that the infamous "Russia dossier" was partly funded by the Clinton campaign and the Democratic National Committee. The dossier's inflammatory and...
Coming up with a bill that managed to get no bipartisan support, excited no part of their own party, writing it in secret without...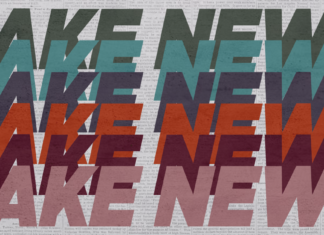 Since at least Donald Trump's election, our media have been in the grip of an astonishing, self-inflicted crisis. Despite Trump's constant railing against the...
LATEST ARTICLES
In an undercover video, campaign staffers working for Democratic candidate Phil Bredesen said he would have voted against Justice Brett Kavanaugh's confirmation to the...
The most compelling moment of Kanye West's Oval Office meeting with President Trump made no headlines. As their conversation drew to a close, a reporter...
I don't look to any celebrities to inform my politics, but I do care a lot about the public reactions we've witnessed to both...
Liberals are losing it over Brett Kavanaugh's confirmation to the Supreme Court. Here are 14 of the most insane reactions. 1. This Woman Who Can't...
Brett Kavanaugh was confirmed to serve as a justice on the Supreme Court of the United States with a vote of 50-48 on Saturday. After...
An ex-boyfriend of Brett Kavanaugh accuser Christine Blasey Ford told Senate investigators he witnessed her coach a friend on how to take a polygraph,...